Have you been suffering for a long time? I am sure that you have experienced great suffering in your life like the Biblical character, Job. I have experienced suffering my whole life, as all people have. Christians, like us, stay strong in our faith and continue to trust God. I am sharing 7 Bible Verses about Great Suffering.
Why We Suffer…
Suffering is an inevitable part of life. We live in a sinful world and are sinners ourselves; we are imperfect — however, with God's assistance, we can defeat even the evilest of what life tosses at us. These verses in the Bible will encourage you when you need to figure out how to overcome the tests of human life. Memorizing these verses in the Bible is an extraordinary method to remain steadfast and true through the majority of life's battles.
7 Bible Verses About Great Suffering
In his kindness, God called you to share in his eternal glory by means of Christ Jesus. So after you have suffered a little while, he will restore, support, and strengthen you, and he will place you on a firm foundation. (1 Peter 5:10, NLT).

We can rejoice, too, when we run into problems and trials, for we know that they help us develop endurance.

And endurance develops strength of character, and character strengthens our confident hope of salvation.

 And this hope will not lead to disappointment. For we know how dearly God loves us because he has given us the Holy Spirit to fill our hearts with his love. (Romans 5:3-5, NLT).
I have told you all this so that you may have peace in me. Here on earth, you will have many trials and sorrows. But take heart, because I have overcome the world. (John 16:33, NLT).
I want to know Christ and experience the mighty power that raised him from the dead. I want to suffer with him, sharing in his death, (Philippians 3:10, NLT).
So then, since Christ suffered physical pain, you must arm yourselves with the same attitude he had, and be ready to suffer, too. For if you have suffered physically for Christ, you have finished with sin. (1 Peter 4:1, NLT).
The Lord isn't really being slow about his promise, as some people think. No, he is being patient for your sake. He does not want anyone to be destroyed but wants everyone to repent. (2 Peter 3:9, NLT).
For the more we suffer for Christ, the more God will shower us with his comfort through Christ. (2 Corinthians 1:5, NLT).
RELATED ARTICLES:
---
IHEART LINK-UP PARTY #38
---
LAST WEEK'S THE FEATURED POST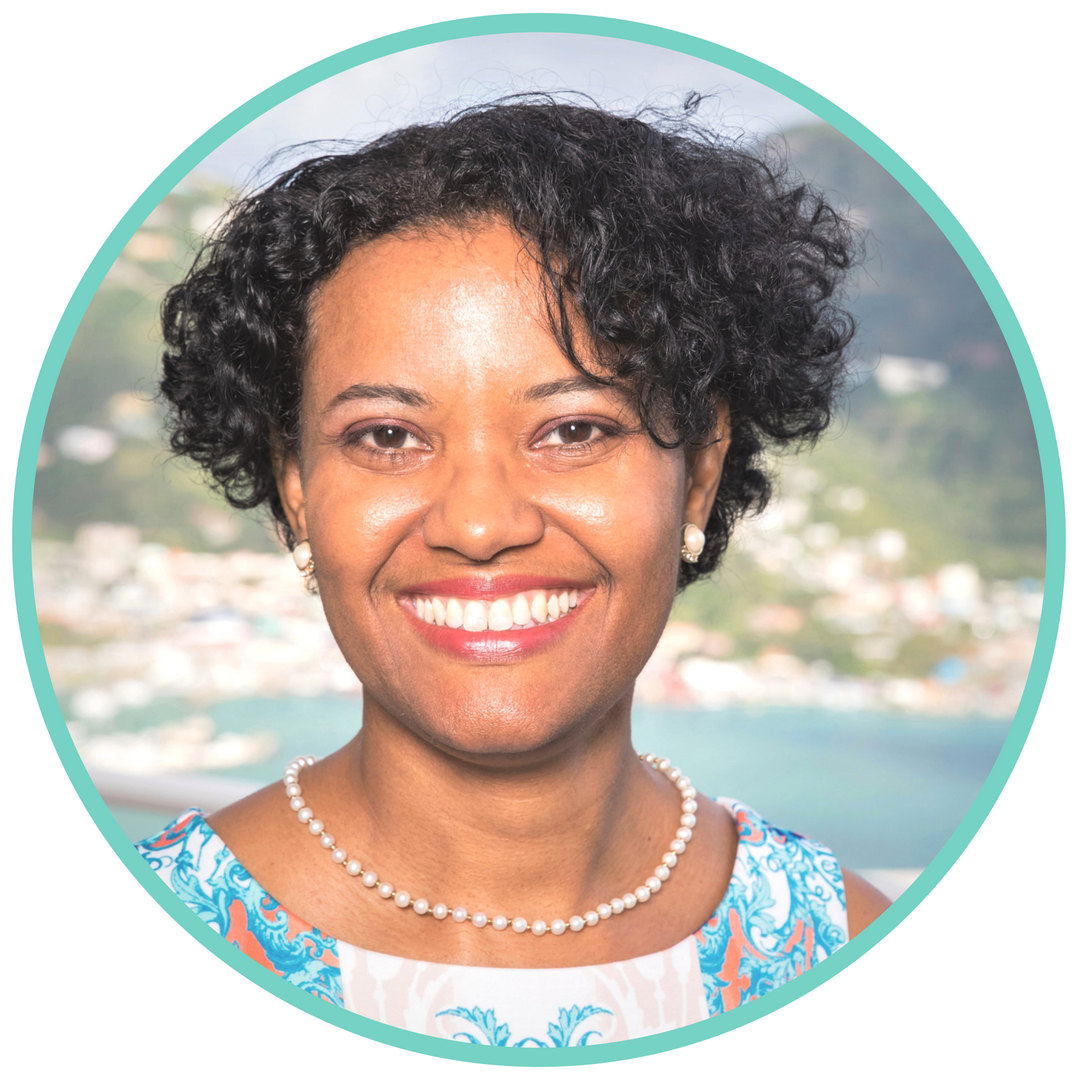 Congratulations on the featured post: "When You Need A Reminder Of God's Amazing Love" by Marva from Sun Sparkle Shine
If your post is being featured, please grab the featured image below and add it to your post (or the sidebar).
When is iHeart Verse link party? 
iHeart Verse link party will open on every Thursday at 8am (Pacific Time).
Who will participate in this party?
YOU! You are welcome to participate, but the important thing you need to do is to link up Christian or Faith-Based post. LSD, Mormon, or other religious posts are not allowed, please.
What about the rules?
Add only 1-2 Christian blog posts. No LSD, Mormon, or other religious posts are allowed.
Do not allow to link up any sale posts from your blog or sale posts that direct to Etsy, Ebay, or Amazon –Please do post only blog posts.
Please visit at least 2 blog posts. Share or comment via the blog posts. Make new friends and get to know each other. Saying "Hi" would not be harmful.
Link back to the #iHeartVerseParty in your post, you never know if your post would probably turn to be the featured one. 🙂
And… I have "iHeart Verse Link Party" Pinterest Board below:

I'd love to see you adding my button to your sidebar! Please grab the button to help bring attention to this party. Feel free to add the button to your link party page, sidebar, or post!
---
Let's link up your post here below
---
You are invited to the Inlinkz link party!
---
Sign Up iHeart Verse Link Party Reminder
---
*Don't miss the party, then let's sign up for my iHeart Verse link party below to remind you via your email inbox*
This post is linking to this link-up parties directory